Super-foods, fast foods, organic meals, name them. The last meal you had was either
plant-based or animal-based. Yes, it had something to do with agriculture. It's a sector
that has survived the test of time. It's been the core sector in feeding people from
every corner of the earth. To farmers in Kenya and around the world, it has also been a
source of livelihood. Agriculture in Kenya has been a major contributor to export trade,
which generates a good amount of revenue for this country. If you want to align with
the current agribusiness trends, here are four major ways you can invest.
1: Start Exporting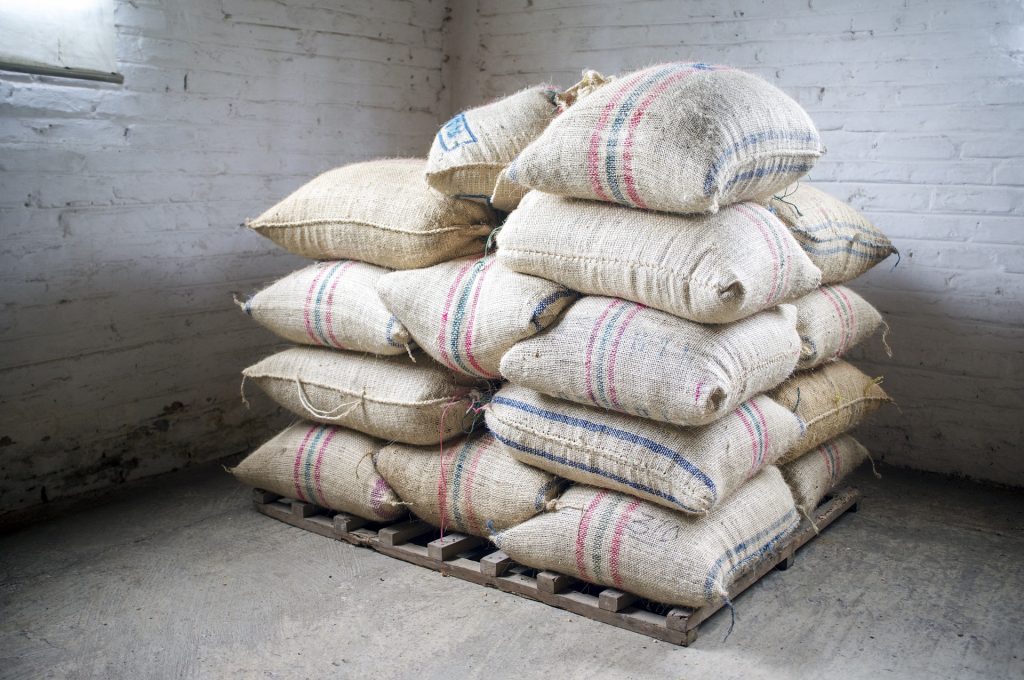 Have you tried selling your products abroad? Do you have a farm? Do you know a
farmer who's into large scale farming?
These are questions that you should ask yourself. If you haven't tried selling your
products outside, this can be a chance to go for it. If you are certain that your products
meet the quality standards, then consider partnering with VivoFresh Kenya. If you
don't have a farm or aren't into farming yet, you can be the link to other farmers. That
can be achieved by doing thorough research into different farms and farmers that are
practicing farming on a large scale. After which you can choose to buy their products
and export them or link up with us to help you do it. The advantage of trading outside
the country is that the returns are relatively high compared to the local markets. If you
have a good quality product with enough production, the international scope is big
enough to meet your needs.
2: Invest in farmland.
Purchasing land might be the best decision you can contemplate. If you eventually
conclude to buy land, purchase it directly. Buy from reliable sources and make sure the
documentation is original. Most farmers don't own farms. If you are a farmland owner,
immediately a farmer agrees to rent it, you're guaranteed to receive incipient profits.
To avoid over or undercharging, you should also consider researching the current
rates.
3: Purchase Stocks.
You can invest in equity in trading companies that are in the agricultural sector.
Examples of these equities include contributing to a farm or company's purchasing of
fertilizers, seeds, equipment, distributing, and processing of farm products. If you have
a background in stock trading, this one can be a good fit.
4: Invest in farm/ farmers lending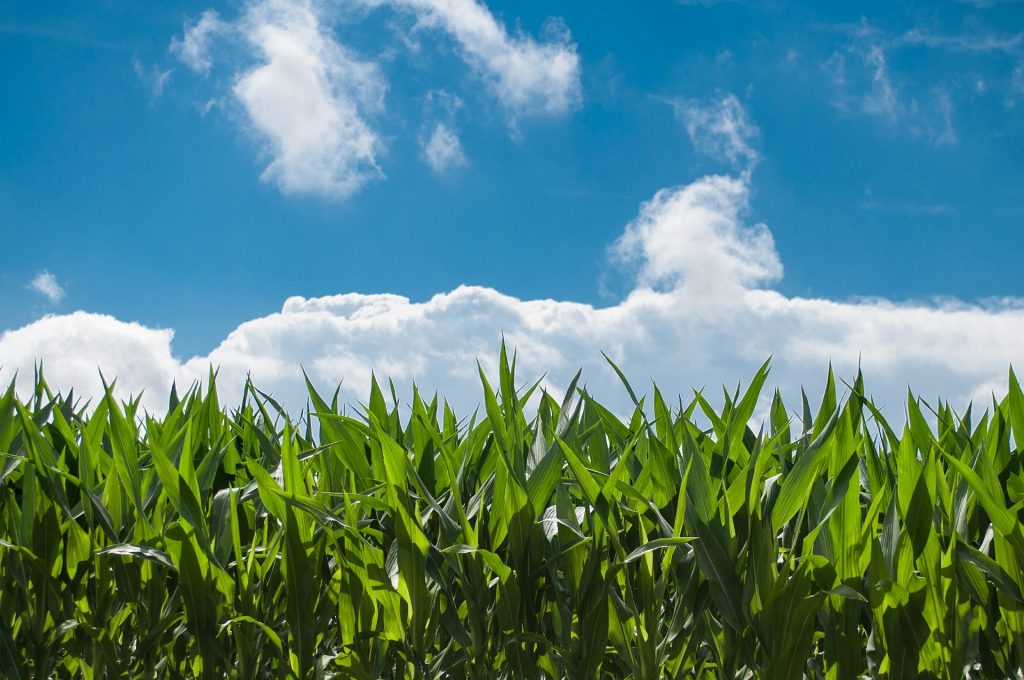 Every business startup requires funding, and even for them that have already started,
money coming in makes a difference. You can invest in offering loans to farmers or
farms that want or have established themselves. The loans can be both long and on a
short term basis. This strategy ensures that your cash flow is always running. By
building a good rapport with farmers, this can be a profitable venture.
As an entrepreneur, you should be ready to face the challenges that come with
investing in agriculture. It's an investment that's influenced by many factors like
seasons, land fertility, market flow, logistics, pests, and diseases, etc. Nevertheless,
these factors shouldn't deter you from making a move. Keep tabs on the VivoFresh
team to learn more about how you can make your dream of investing in agribusiness
become a reality.