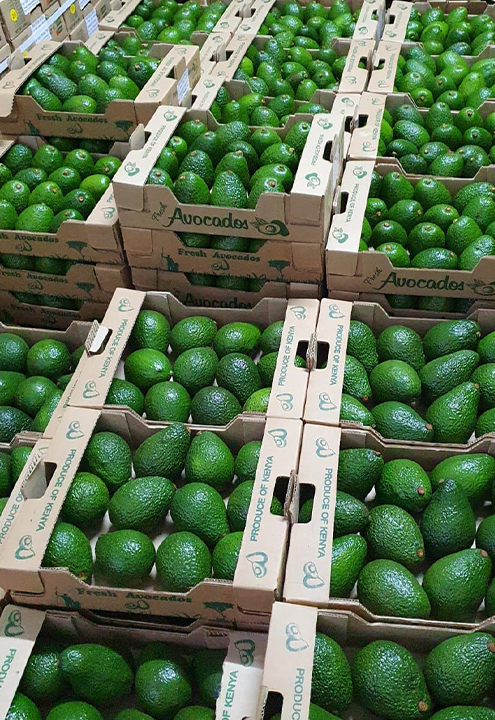 Hard Work Leads to Premium Quality
We are a multinational supplier of fresh horticultural products, especially fruits and vegetables from East Africa to local and international markets-mainly Europe, Asia, North & South America and the Middle East. 
A variety of seasonal fruits are available in Kenya and the rest of East Africa.
We supply an assortment of vegetables  which are readily available in Kenya and the rest of East Africa, most of which are available throughout the year.
The modern
company with history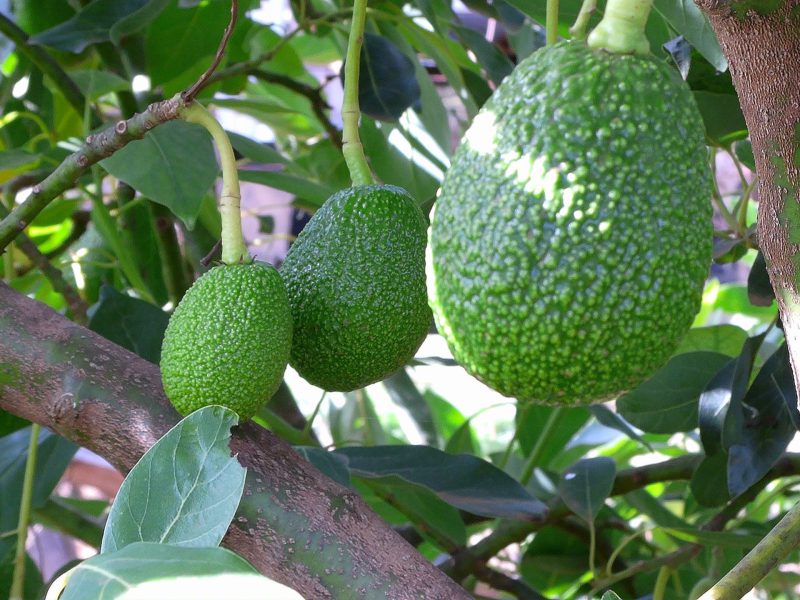 Vivo Fresh is here to produce or procure and supply fresh world class quality horticultural products by empowering all players in the value chains of horticultural products and ensuring the highest standards of food safety and environmental concerns
Distributing to the rest of the world is an easy task for us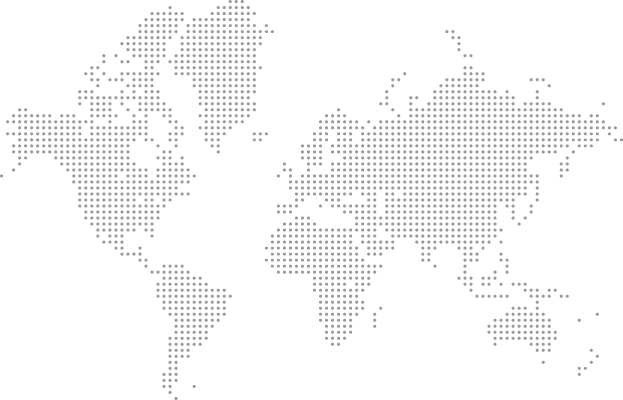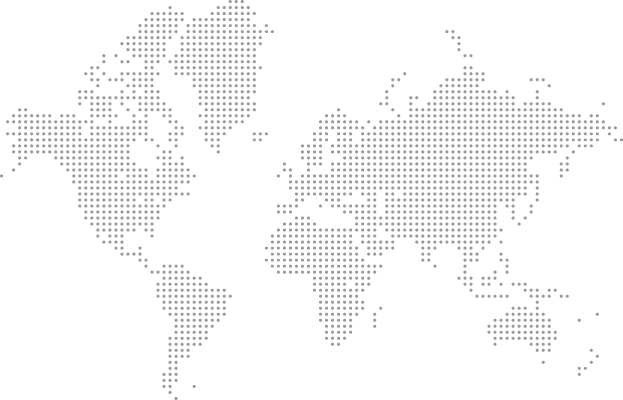 We're here to answer any questions you may have!
We guarantee to respond within the next working day!